List of products by manufacturer FOX RACING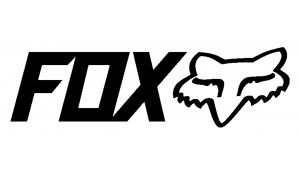 The Fox brand is the most recognized and best-selling brand of motocross apparel in the world today.
Fox built its business by developing clothing for high intensity, physically demanding motorsport of motocross. Through sponsoring and working closely with the best riders in the history of the sport - riders such as Ricky Carmichael, James Stewart, Damon Bradshaw, Rick Johnson, Mark Barnett, Doug Henry, Jeremy McGrath and Steve Lamson - our company has researched and developed race clothing that provides riders with maximum protection and performance and freedom of movement. For more than three decades Fox has created the best motocross riding apparel in the world, which is able to withstand the elements and the torturous racing conditions that are a major part of motocross.
More