List of products by manufacturer MAASK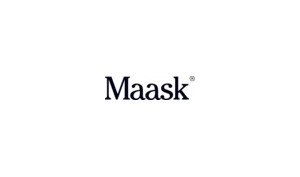 MAASK® is a registered trademark owned by Gobik Sport Wear S.L. was born in Spain in April 2020, with the aim of providing society with a rigorous, distinctive and effective element of protection against the spread of COVID-19.
MAASK'S intention is to provide a rigorous product to all those users affected by high levels of uncertainty and the need for protection of themselves and their loved ones. And always with the endorsement of textile research and certification institutions.
More