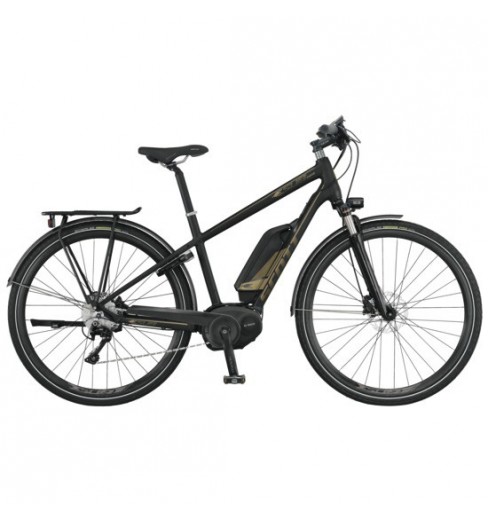 View full size
Bike Hire ELECTRIC SCOTT E.SUB SPORT
Reference: 2506
Availability: In Stock
Make the climb to Alpe d'Huez with an ElectricScott bike
The price shown is for one person per day.
eg.: if you wish to hire one bike for four days, select "quantity - 4"
if you wish to hire two bikes for 4 days, then separately select 2 x 1 bike and then choose "4" per bike hired.

First indicate your hire dates in the tab "RENTAL DATE" et click on the "Save" button.