Reduced price!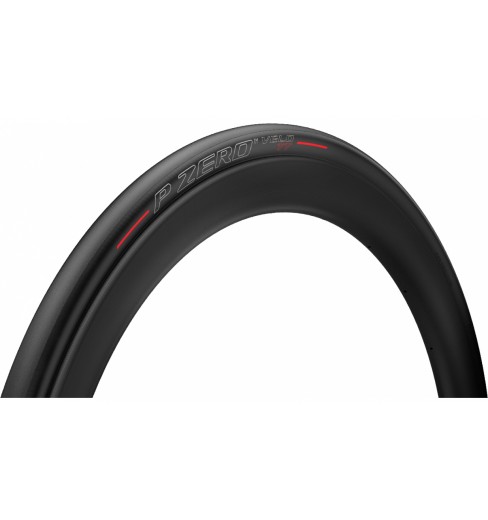 View full size
PIRELLI P Zero Velo TT Road Bike Tyre
Reference: PIR18055505
The Pirelli P Zero TT Velo Road Tyre is the fastest and highest performing tyre of the PZero Velo tyre range. It offers the lowest in both rolling resistance and aero drag, making it perfect for time trial and triathlon racing where every second counts.